our air conditioning services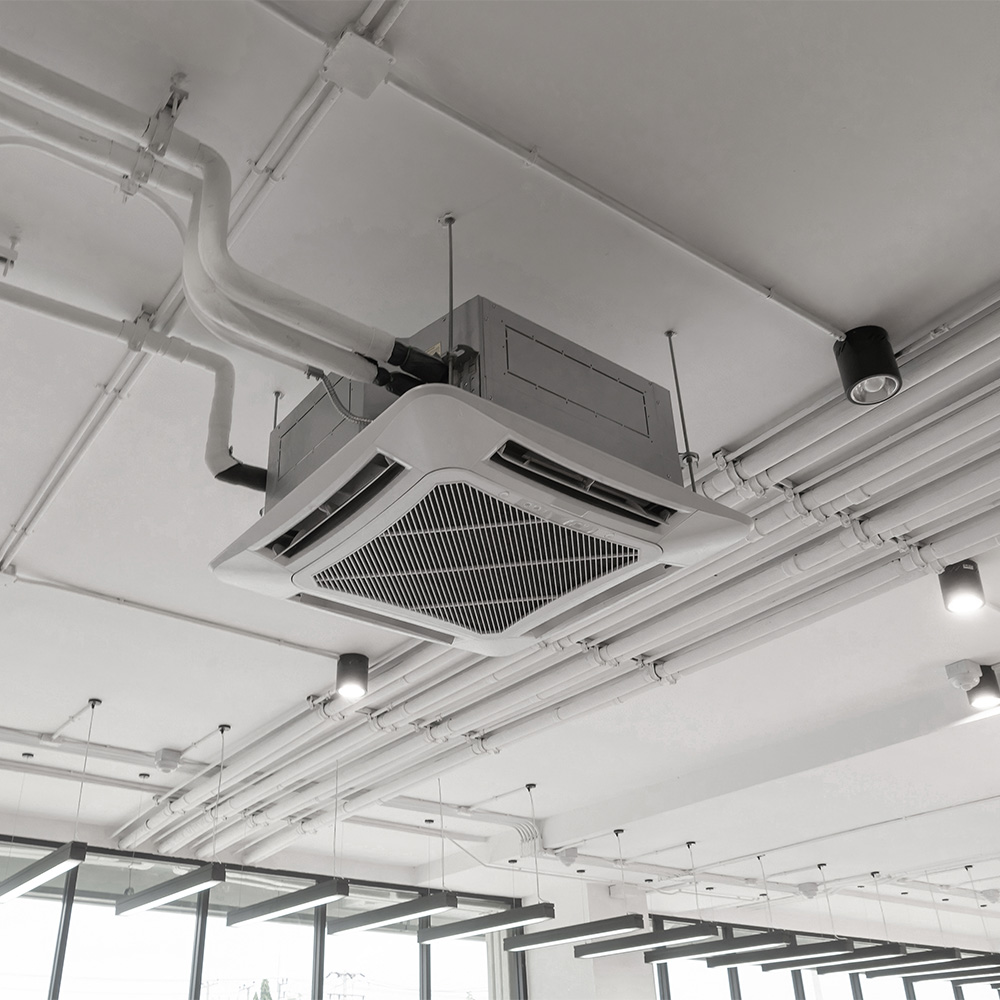 Specialists in commercial and industrial air conditioning systems based in Leicester, servicing the whole of the Midlands. From the design stage through to installation and maintenance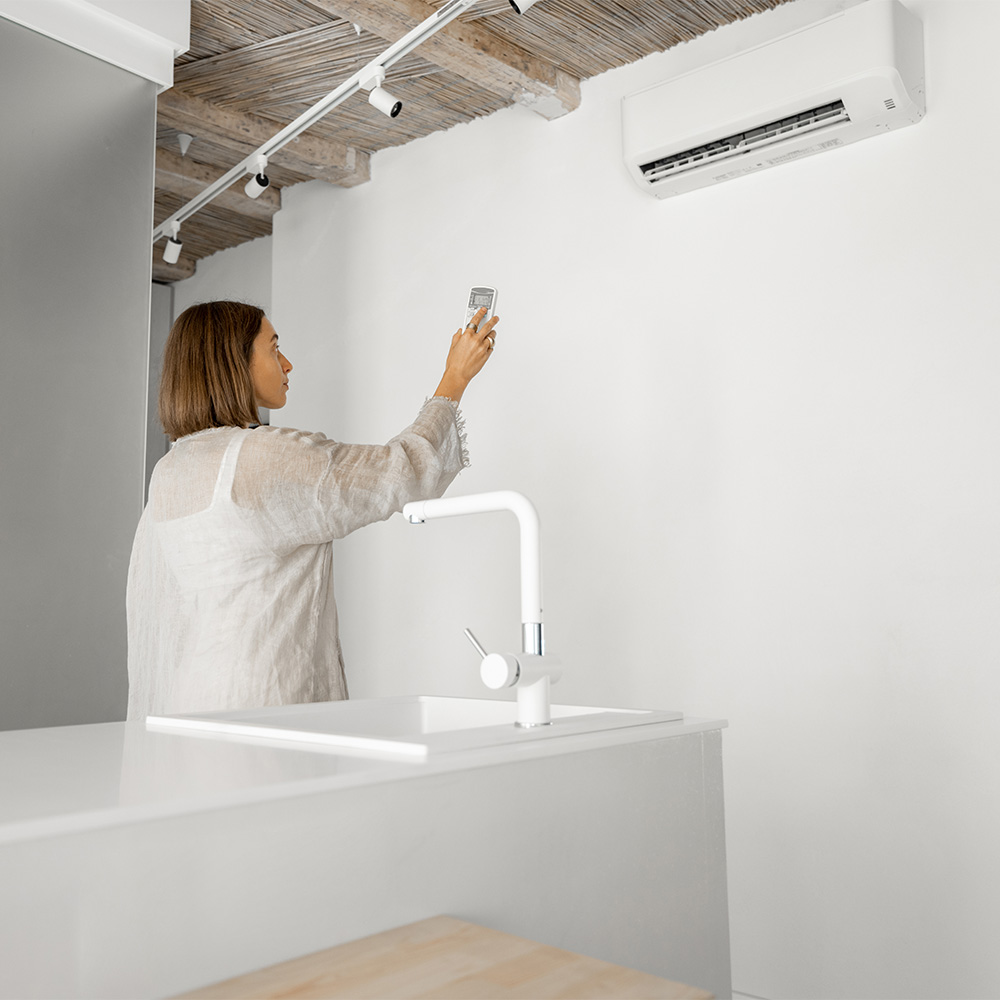 Control the climate around you with state of the art air conditioners that are compact and stylish. Ideal for a bedroom, lounge, conservatory or an entire house. HAR has a solution for you.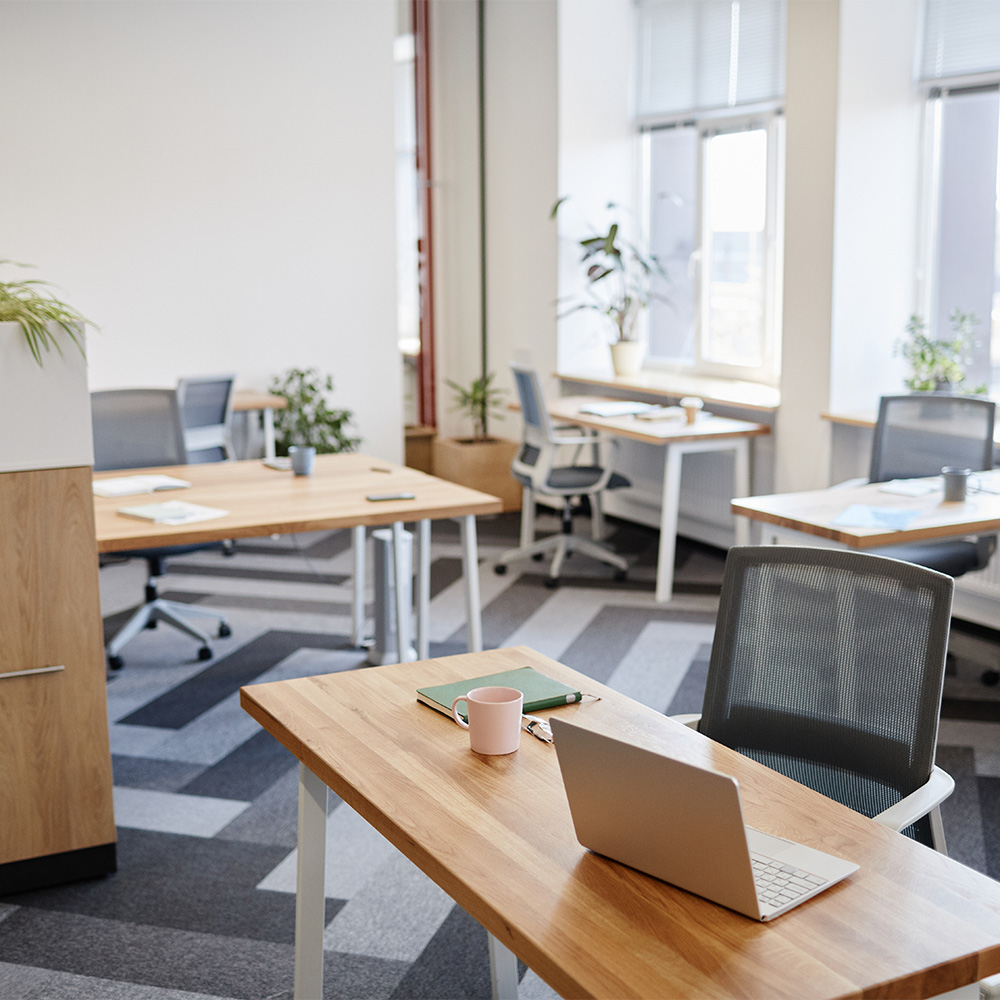 Create a comfortable workspace for employees and guests by utilising air conditioning in your office. Perfect for any freehold property. We guarantee no mess during installation.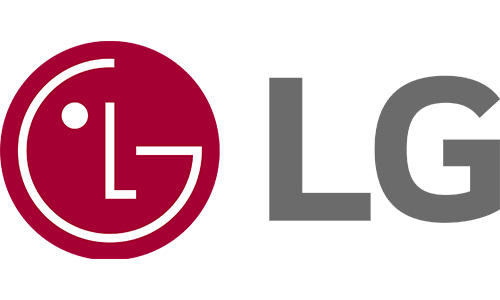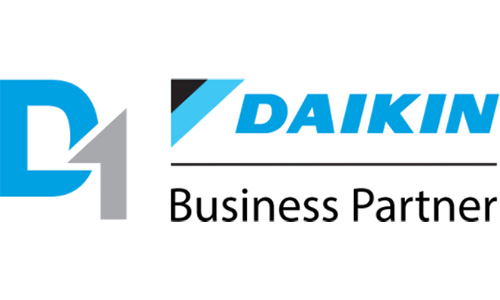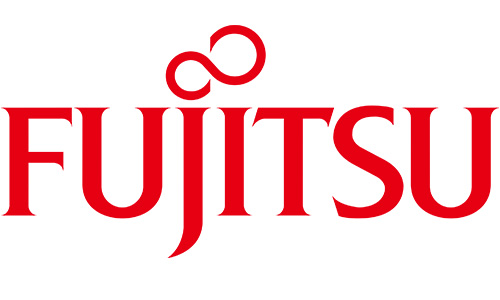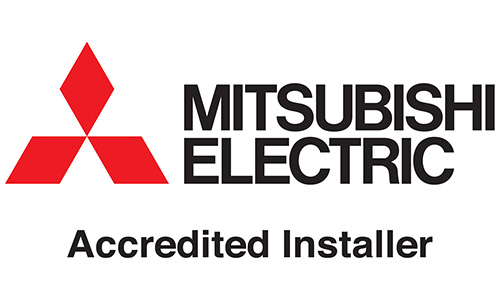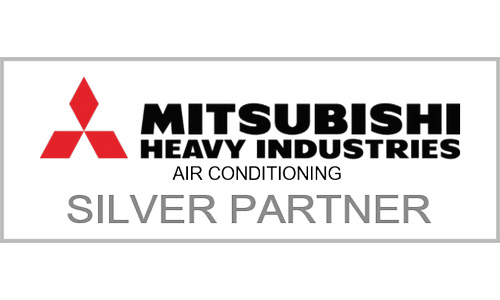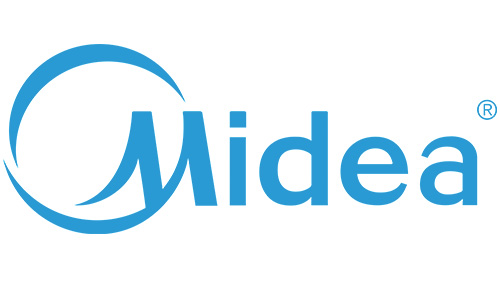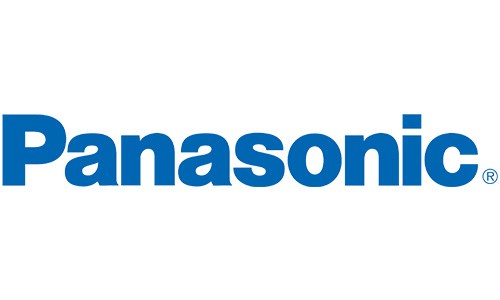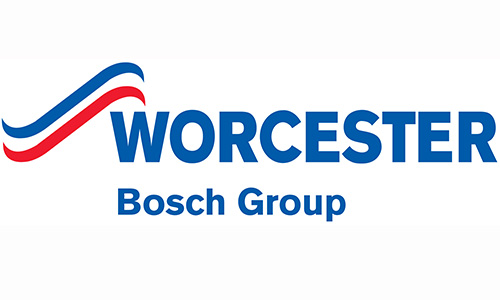 what does air conditioning do?
Air conditioning sometimes referred to as A/C or air con is the process of removing heat and moisture from the room, and replacing it with chilled dry air helping to improve the comfort of the occupants.
Air conditioning can be installed in both domestic and commercial environments to provide more comfortable interior living or working environment. Also air conditioning is also used to help cool, dehumidify rooms filled with heat-producing electronic devices, such as computer servers or for the need of a fully controlled environment.
Most air conditioners use a fan to distribute the conditioned air to an occupied space such as a room or building to improve thermal comfort and indoor air quality.
types of air conditioning systems
Centralised (Complex) Cooling Systems
Centralised air conditioning systems are more extensive (complex) and generally utilise water or air distribution systems to deliver cooling to conditioned spaces by way of various terminal units. The air conditoned spaces maybe seperated into zones by distibuted control systems which allow differing parameters to be applied to each zone.
The aim of the ECA Scheme for Energy Saving Technologies is to encourage businesses to invest in energy-saving plant or machinery. Included equipment is specified on the Energy Technology List (ETL) which is managed by the Carbon Trust on behalf of Government.
Packaged (Simple) Cooling Systems
Simple cooling systems are usually indoor units that comprise of refrigerant-to-air heat exchangers and an integral air circulation fan.They generally fall into one of the following categories