Heat Recovery Ventilation
how does heat recovery ventilation work?
The technology behind the energy efficiency of the HRV – Heat Recovery Ventilation core lies in its construction, which enables exchange of sensible heat (temperature) to maintain a comfortable internal environment with minimal energy consumption.
The core is made from a water resistant paper core and sits at the heart of the system.
Constructed in a corrugated form and layered in alternate directions, the core allows a cross airflow to maximise heat recovery without the supply and exhaust air mixing, ensuring only fresh air is introduced into the home.
As stale air is extracted from a building, heat energy is recovered through the core and transferred to the incoming fresh air.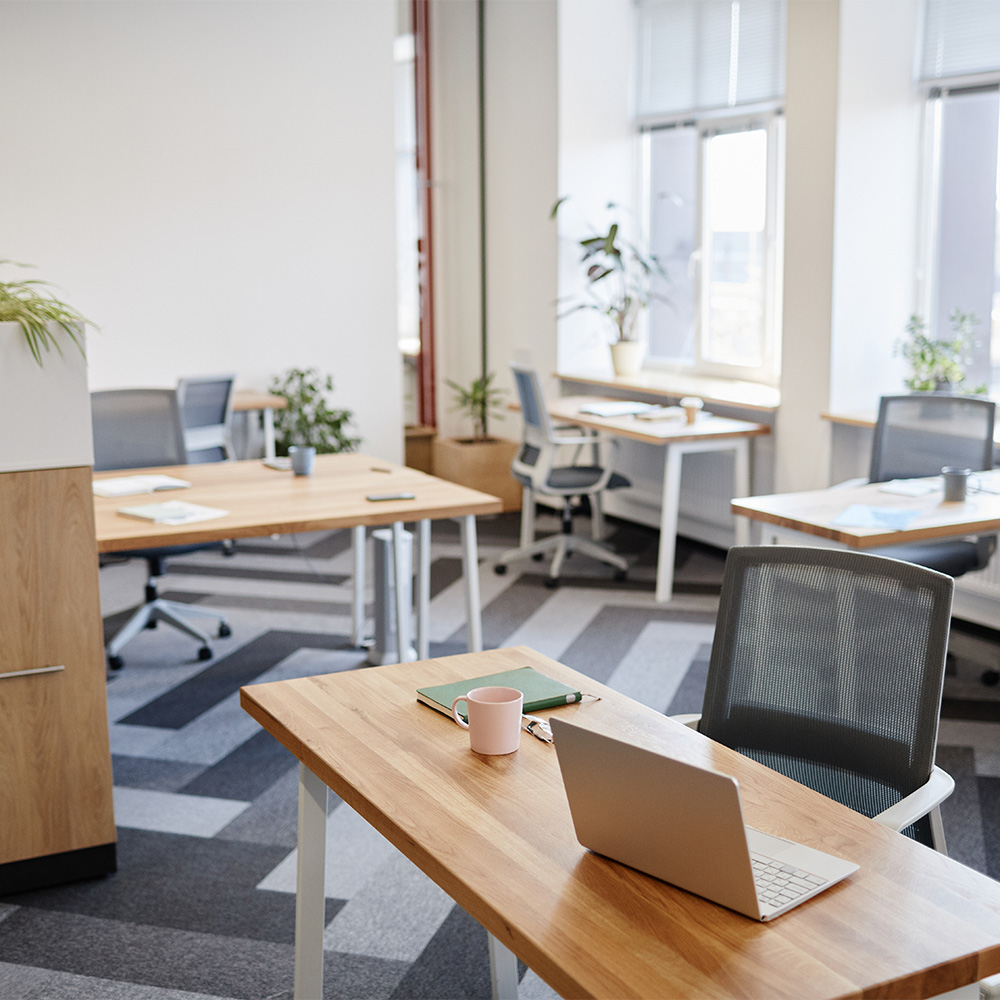 Create a comfortable workspace for employees and guests by utilising air conditioning in your office. Perfect for any freehold property. We guarantee no mess during installation.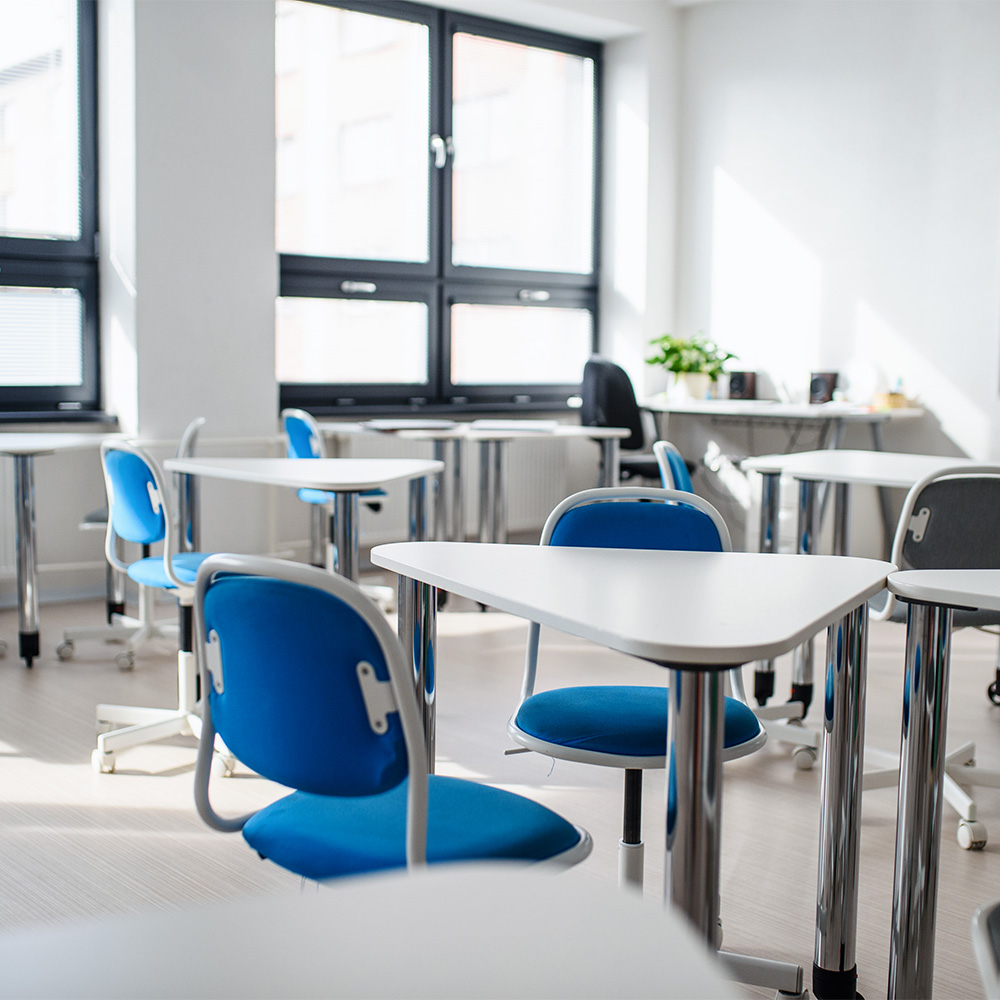 Meet the legal requirements and offer the best environment for students to learn in with our heat recovery ventilation systems. Providing fresh, allergen free air all year round.