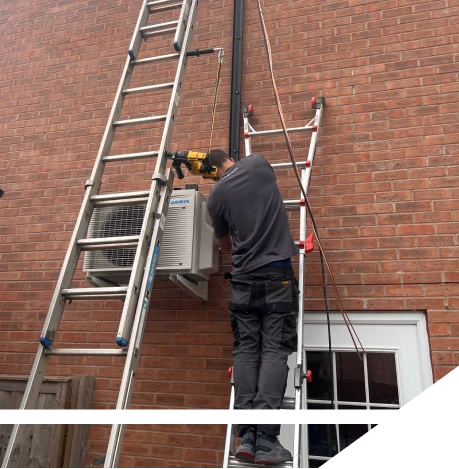 Why maintenance and repair
We strongly recommend that all air conditioning systems are to be regularly serviced and maintained to keep the system operating at and to help extend the life-span of the units. HAR have a team of dedicated service engineers that operate throughout Leicestershire the Midlands and beyond. Our experienced maintenance team specialise in repair, maintenance and servicing of all manufactures and types of air conditioning systems and units.
Regular maintenance of your units not only keeps your air conditioning system operating at maximum performance it may also help reduce energy bills. Having a maintenance contract helps us to keep your air conditioning units running care free and we can spot any possible faulty components before they potentially fail in the future.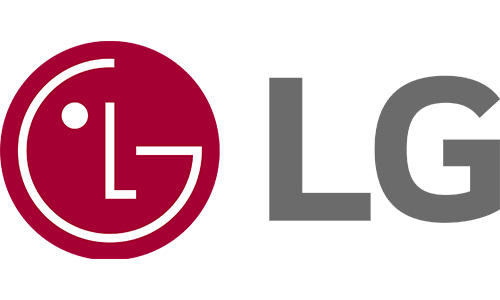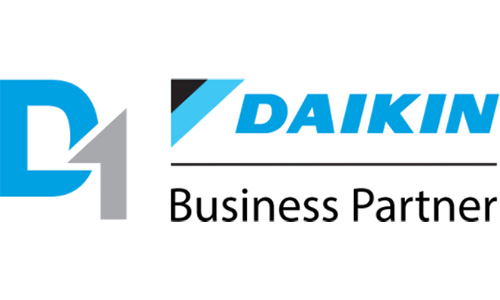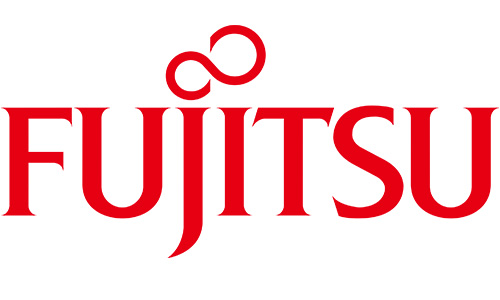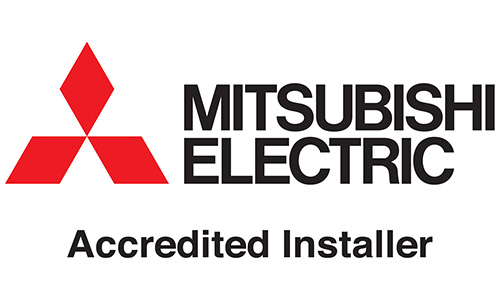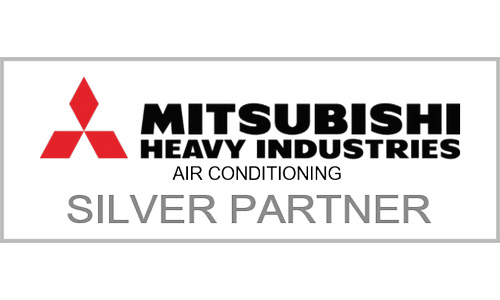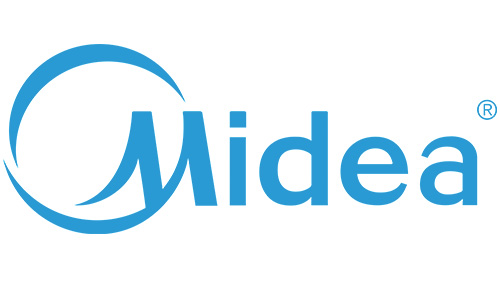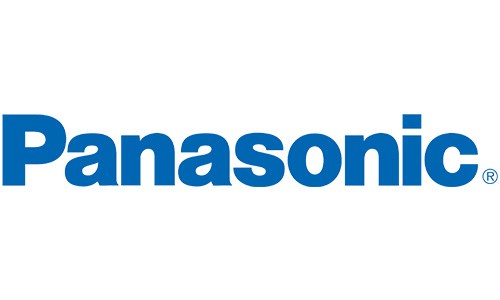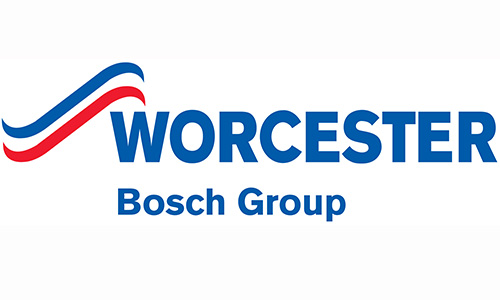 maintenance and repair services we offer
Single split systems are the most appropriate solution for smaller commercial spaces, such as cafes, restaurants and small offices; they provide heating and cooling in individual rooms.
Rather, multiple indoor units are connected to one large outdoor unit, making them a more versatile version. These systems are best suited to retail shops and buildings with multiple floors.
To put it simply, they are both the same type of air conditioning unit and are the most efficient option for large sized properties, such as multi-use buildings and hotels.
Frequently asked questions
We often get asked the similar questions regarding Air Conditioning. Please see if your concerns are answered already, or feel free to get in touch.