Commercial Air Conditioning
Commercial Air conditioning Leicester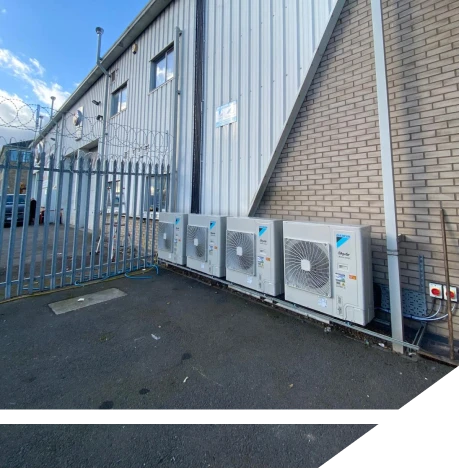 Promote Productivity With AC
Commercial air conditioning ensures a comfortable, healthy, and productive work environment by regulating temperatures and improving indoor air quality. For businesses that rely on equipment or technology that can be adversely affected by heat, air conditioning is a no-brainer to guarantee minimum downtime.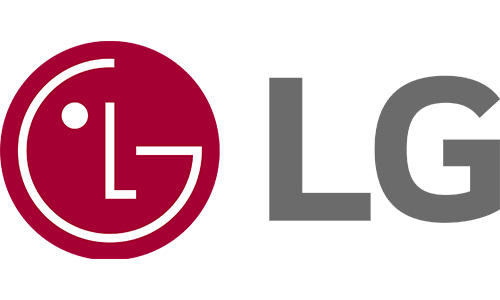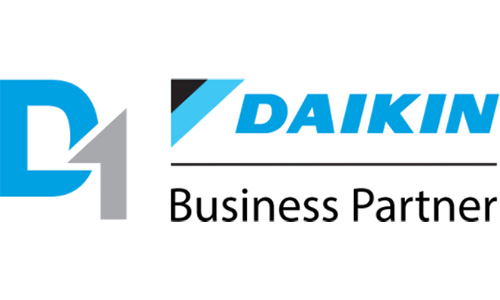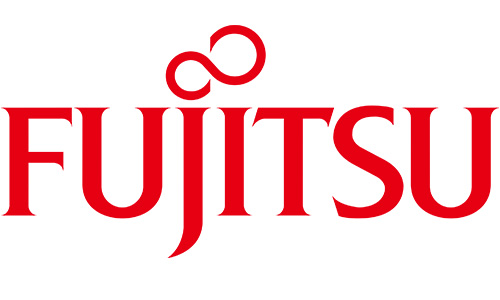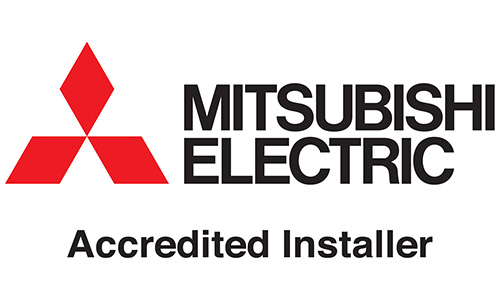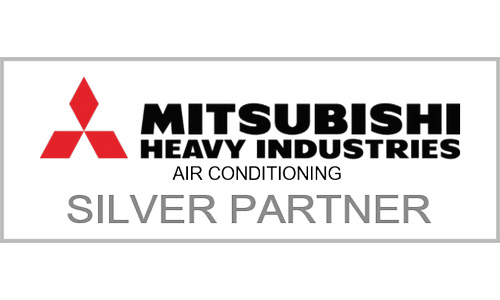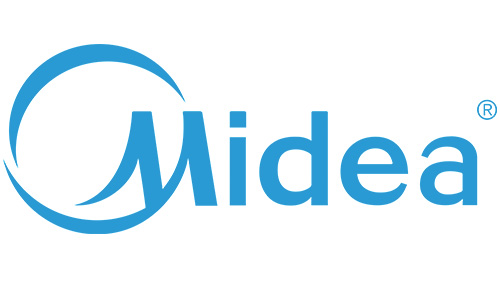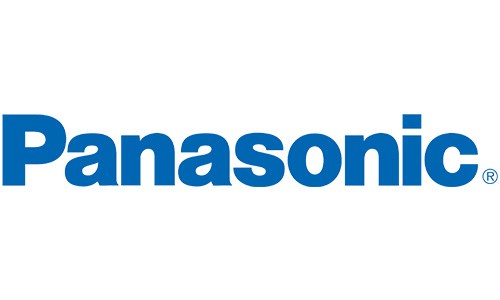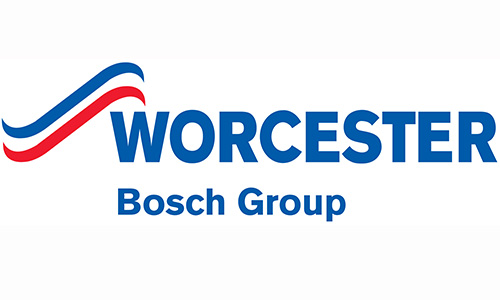 Types of Systems We Offer

Single split systems are the most appropriate solution for smaller commercial spaces, such as cafes, restaurants and small offices; they provide heating and cooling in individual rooms.

Multiple indoor units are connected to one large outdoor unit, making them a more versatile option. These systems are best suited to retail shops and buildings with multiple floors.

To put it simply, they are both the same type of air conditioning unit and are the most efficient option for large sized properties, such as multi-use buildings and larger hotels.
Recent Commercial Projects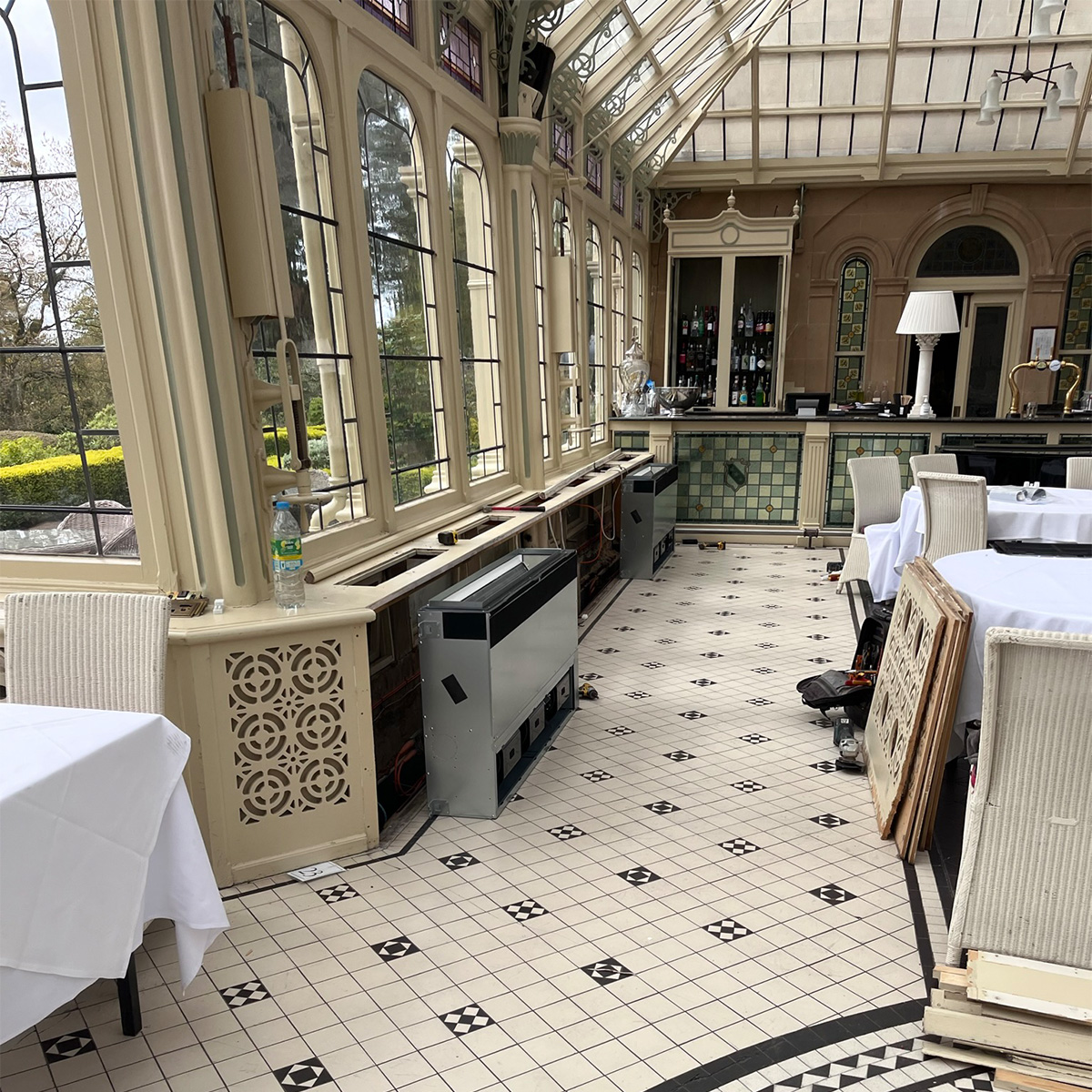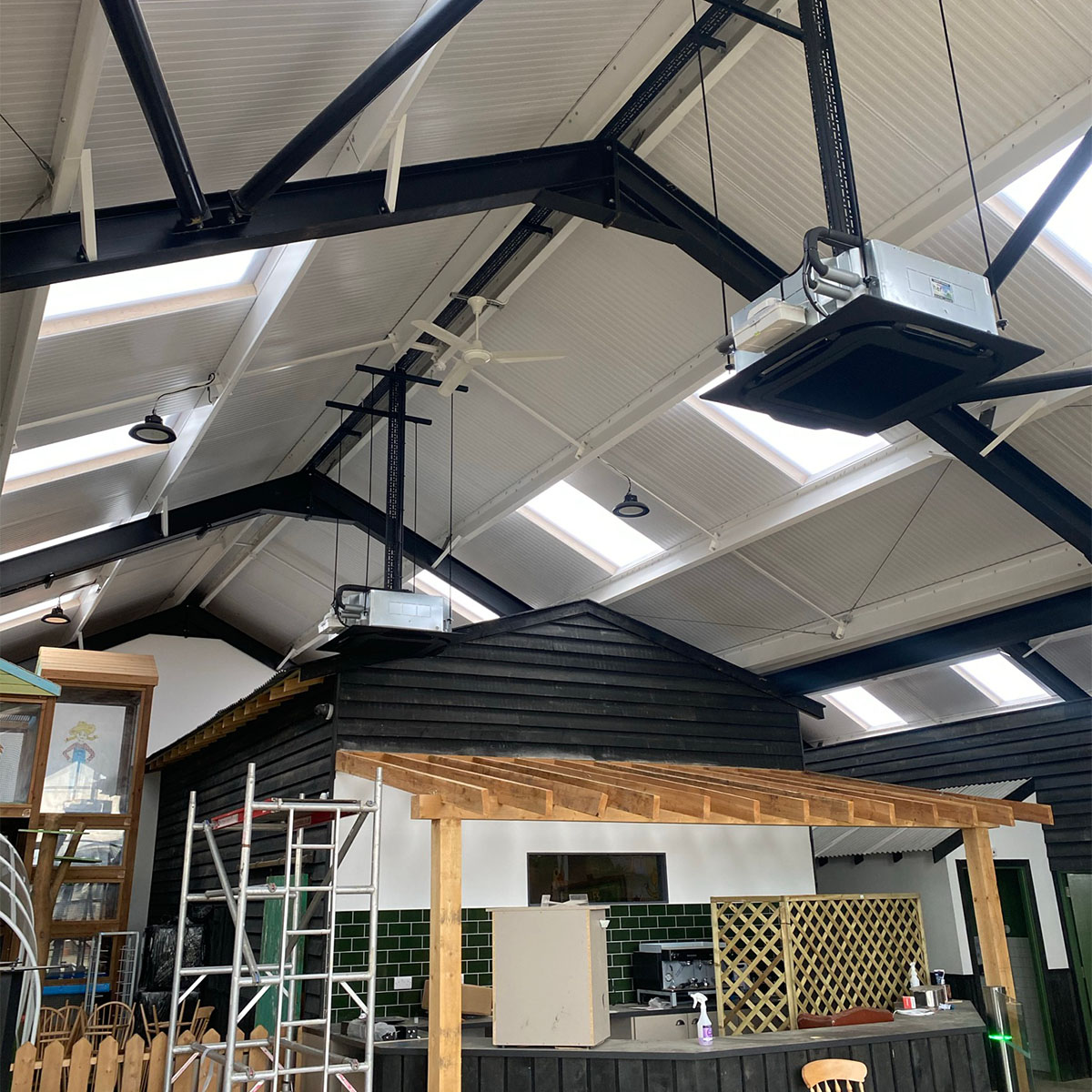 Bell Plantation Belle's Play Barn
Frequently asked questions
We often get asked the similar questions regarding Air Conditioning. Please see if your concerns are answered already, or feel free to get in touch.